MY ORIGINAL MUSIC
Here is some my original music written and composed by me. Here are the digital albums currently available on iTunes. By clicking on the album covers, a new window will open allowing you to listen to previews and buy my albums. My original music is mainly instrumental and electronic covering a range of genres including techno, trance, ambient, orchestral, rock and much more. I am very fussy when it comes to mixing and production in my music and only the highest quality and depth will be accepted by me. My major projects include my trance or techno albums in the Dripper and Nemrac series, plus many more. Also you can download most of my MIDI files consisting of songs used in DOOM wad related projects.
---
---
DOOM WAD MIDI FILES
Hundreds of MIDI files composed mostly my me used in DOOM-related projects. Includes the MIDI files from 2002ado, Death Tormention 1 and 2, Doom 2 Unleashed Pcorf Community Project, Doomed Space Wars, Paul's Deathmatch, Simply Phobos, The Twilight Zone 2 Final Dreams, Whispers of Satan (including Kristian's midis), Zone 300 plus various other MIDI's composed for other projects. Mappers: feel free to use any song of your choice in your Doom mods / projects.
MIDI FILES (850kb)
---
---
STUDIO ALBUMS
---
---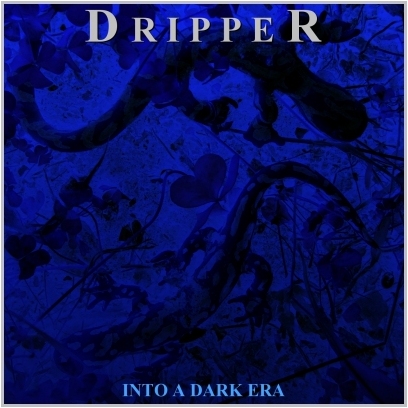 DRIPPER INTO A DARK ERA: Trance / House album made in 2004. Youtube Playlist.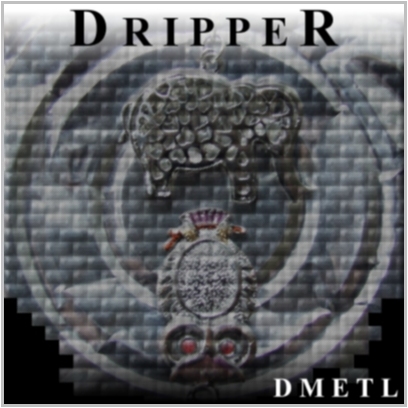 DRIPPER DMETL: My 2nd Dripper house / trance album, made in 2004-05. Youtube Playlist.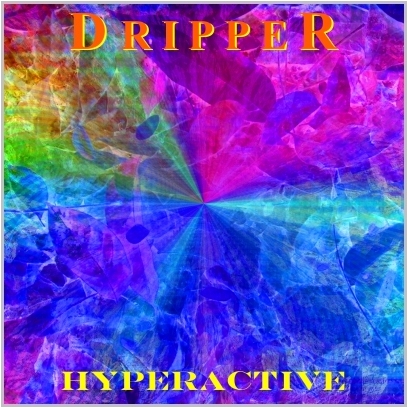 DRIPPER HYPERACTIVE: A great trance album featuring some of my best work in the 2000's. Originally released in Feb 2006. Youtube Playlist.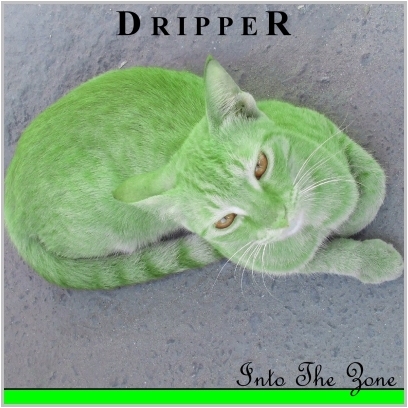 DRIPPER INTO THE ZONE: Released in 2013, featuring many older Dripper songs that did not make it onto the first 3 albums, but were remastered for the 4th album plus some new recently written songs. Youtube Playlist.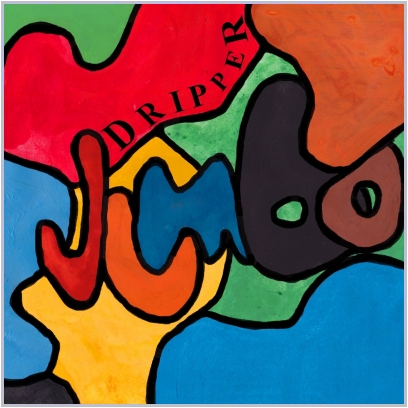 DRIPPER JUMBO: Released in 2016, 15 spectacular new electronic songs created by me between 2014 and 2016. The aim was to create a powerful and emotion filled soundtrack, with excellent mixing and production. This was the most fun I've ever had writing new music in my life and I'm sure you'll have fun listening to this. Listen to the album on Youtube.
BUY ON BANDCAMP (includes 2 bonus tracks)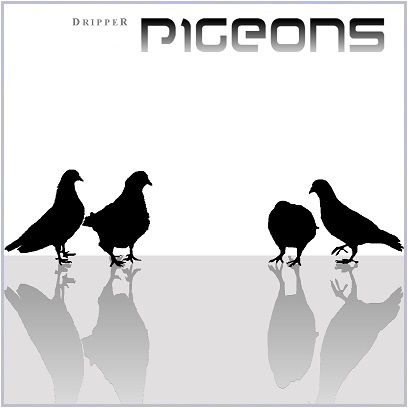 DRIPPER PIGEONS: Released in 2021. Dripper Pigeons is an epic 46 minute soundtrack consisting of 7 floor shaking tracks that play at 130bpm. The title of each track begins with each letter from the word Pigeons, so for example track 1 begins with a P, track 2 begins with an I and so so. So why Pigeons? .... because as a kid we had some pet pigeons and I used to spend hours observing their behavior. These songs were created from late 2018 to mid 2021 and I just simply had fun creating them by blending many different experimental sounds and music genres into a powerful, melodic techno, house music with influences from the soundtracks of action and sci-fi movies. There is a combination of rock, rave, orchestral, world music, resampled voices, manipulated speech synths, chiptunes and so much more. With 7 tracks, the album was also released on the 7th of the 11th month of the year because 7 and 11 are considered my unlucky numbers. This album is available as a digtal download on Bandcamp.
---
---

NEMRAC TECHNOMANIA: A compilation of 15 previously unreleased Nemrac songs created by me from 2006 to 2011. Over 2 hours of insane techno and trance plus one chillout song. Listen to the album on Youtube.
NEMRAC CURIOSITY OVERDRIVE: Experimental progressive and psychedelic trance, released in 2010. Listen to the album on Youtube.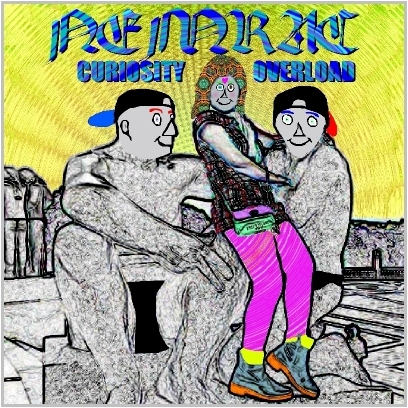 NEMRAC CURIOSITY OVERLOAD: A more full on psytrance, but different to your average psytrance, released in 2012. Listen to the album on Youtube.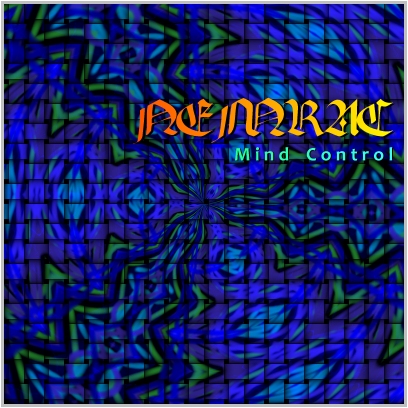 NEMRAC MIND CONTROL: Released on November 25, 2014. The Third NEMRAC Album features 10 all new trance and psytrance tracks of perhaps my best music ever to date. Tons of power and special effects that will take you on a unique musical journey across the universe of your mind. Listen to the album on Youtube.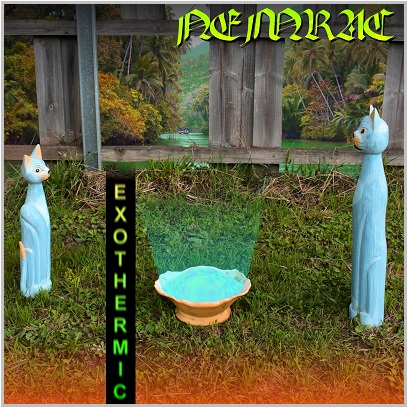 NEMRAC EXOTHERMIC: Released on February 14, 2018. Exothermic is the 4th album in the NEMRAC series. This time my aim was for a more downtempo style of electronic music also known as psybient. It features a combination of unique synth effects and mainly original sampling combined with a powerful, ambient driving feel. I am very, very fussy when it comes to mixing and production so this is no exception. So please sit back and enjoy this journey through places beyond your imagination. Inspired by Shpongle, Jean Michel-Jarre and many others. Listen to album on Youtube.
BUY ON BANDCAMP (includes 1 bonus track)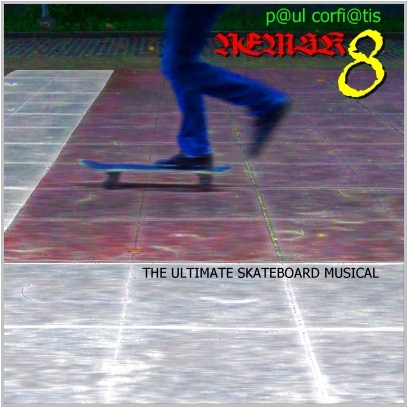 NEMSK8: A project I worked on in 2014 featuring experimental trance, instrumental and breakbeat songs with the samples of skateboarding. Some of the music on this album was used in a Big Hart play named To a Different Drum. Listen to the album on Youtube.
---
---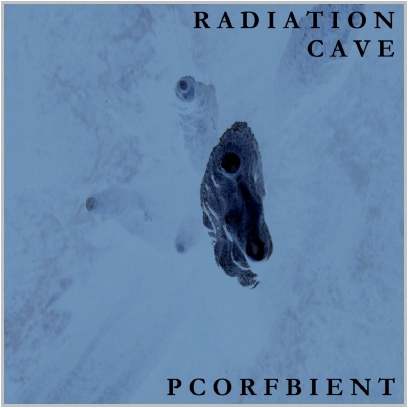 PCORFBIENT RADIATION CAVE: Soothing ambient soundtrack released in 2010. Listen to the album on Youtube.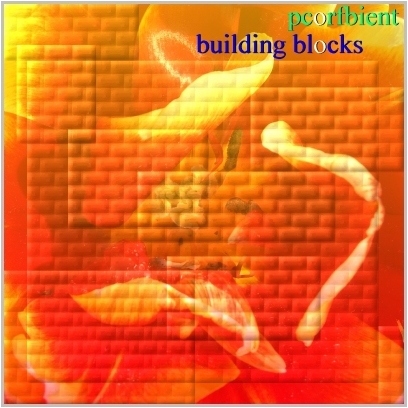 PCORFBIENT BUILDING BLOCKS: More soothing and relaxing ambient soundtrack, released in 2014.
---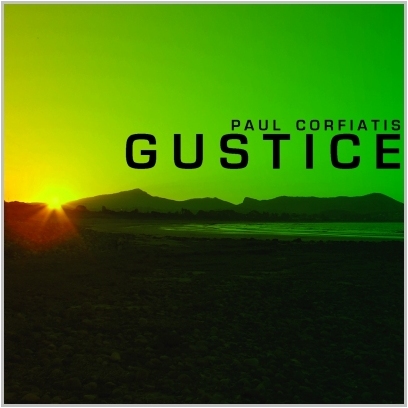 GUSTICE: Gustice is pretty much entirely acoustic instrumentals, featuring mainly guitar and piano. The songs were recorded in the studio on and off from 2007-2013 and this resulted in a 17 track album released in 2013. Youtube Playlist.
---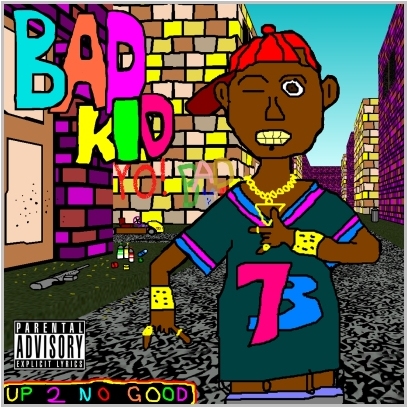 BAD KID UP 2 NO GOOD: Prepare for the BADDEST KID ever to exist. A silly rap album featuring me, but with my voice raised in pitch by 4 semitones to resemble a kid. Sit back, prepare to what stories the little Bad Kid has in hand in his wicked debut album. Originally created in 2003, but unreleased in later years I decided to redo the originals in the studio with higher quality recording and made some new songs specific for the official release. Listen to the album on Youtube.
BE A GOOD GIRL OR BOY AND BUY IT ON BANDCAMP
BE A GOOD BOY OR GIRL AND BUY IT ON ITUNES
---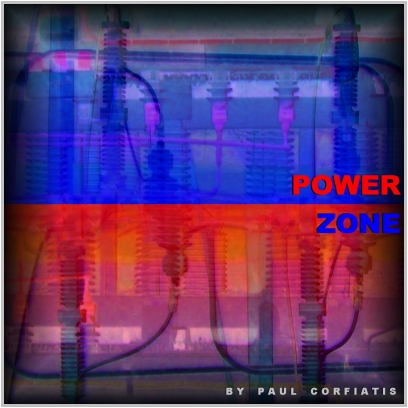 POWER ZONE: Simple techno composed by me back in 2000 and remastered and released in 2015. Youtube Playlist.
---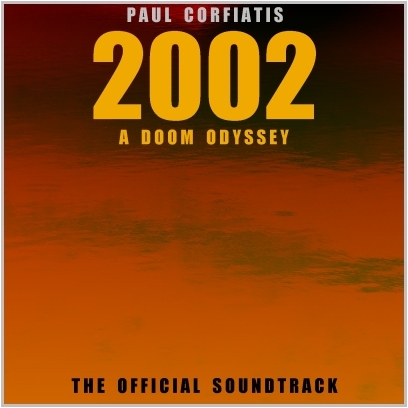 2002 A DOOM ODYSSEY: The official soundtrack for a DOOM Add on featuring all music from 2002ado.wad remastered into a digital album. Youtube Playlist.
---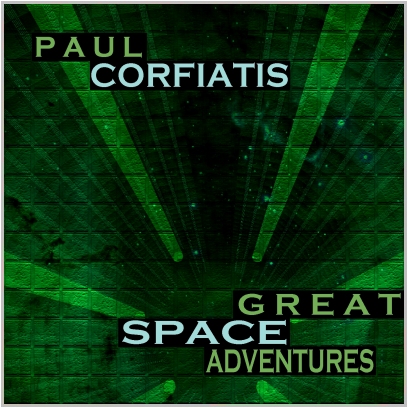 GREAT SPACE ADVENTURES: The official soundtrack for Doomed Space Wars plus 2 bonus tracks. Original dramatic orchestral music composed by me. Youtube playlist.
---
---
A SONG A WEEK
My goal was to release a new song every week for 10 weeks to Youtube. In the end 11 Songs were released over a 3 month period from late 2014 to March 2015. I have tried my best disable all non skippable advertizing in the videos but that does not always work. Sorry for this, it is a pain in the butt and there is nothing I can do.
---